Table of Contents
Most of us have a great desire for participating in adventure activities. Whenever we think about a destination to indulge in all sorts of thrilling activities, the first option that comes to our mind is Nepal. It is because Nepal is a paradise for adventure seekers, which has several thrilling adventure activities such as trekking, hiking, bungee jumping, and so on. Among them, trekking is the most sought activity by the people because there are many benefits of trekking, both mental and physical.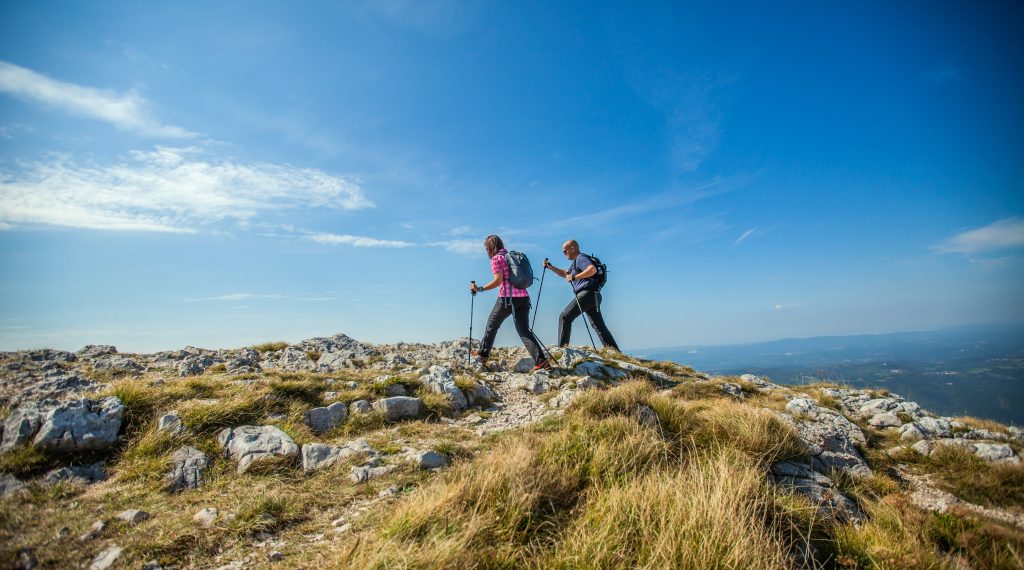 To make our trekking expedition unforgettable, we surely need some pre-trip training and a basic level of fitness. However, it does not mean you should be an iron man or woman to climb the classic Everest base camp trek or other trekking trails. For all trekking lovers, we have mentioned some important trekking preparation tips that can be useful for upcoming trekking expeditions.
Top Trekking Preparation Tips
Start walking to start training
As soon as you decide to go trekking, the most important step to start with is walking. One of the best ways for trekking preparation is taking a long walk. Firstly, you must begin with a small distance and then increase it. This will help you during the trekking because you need to walk at least 4-6 hours a day. Starting walking now will improve your stamina and hence you can greatly enjoy the expedition.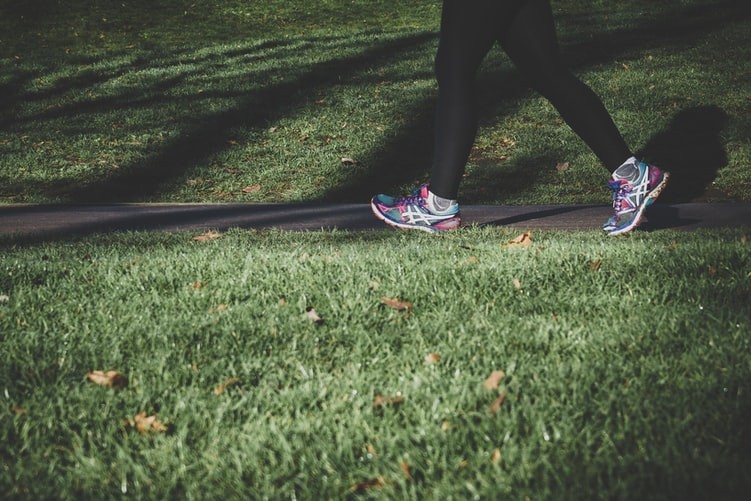 Take part in leg-based cardio routine
No matter, whether you choose an easy, medium, or difficult trek, you must work some leg-based cardio along with a long walk in your routine. To build up muscle in your legs, you can do cycling, swimming, football, and squash. If you are a gym freak, then mix upcycling bursts along with lunges and squats.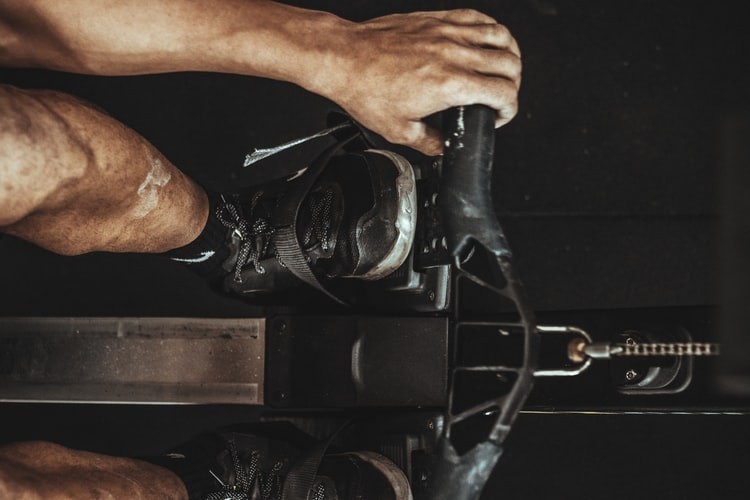 Take the stairs instead of the lift
Every chance you get, you must take the stairs because stair climbing is the best one for building up quads and calves. Instead of taking escalators and lift, you can take the stairs when you are at work or other places. This also gives a boost to your stamina and body muscles.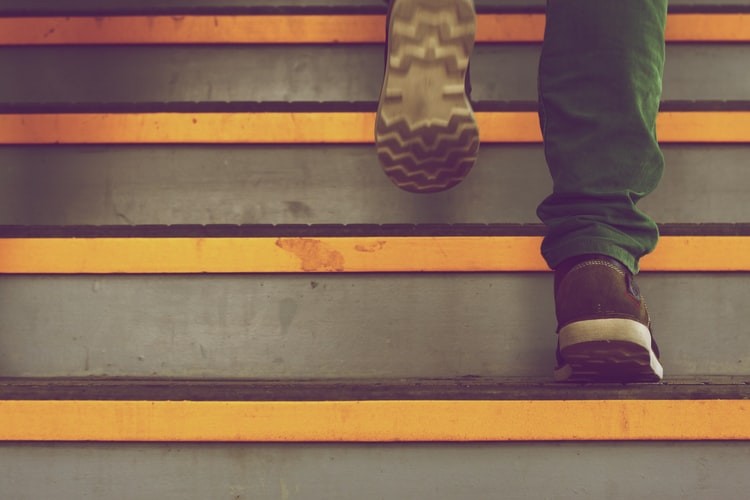 Walk-in all sorts of weather
It is unsure that trekking trails have perfect weather conditions all the time. For example, if you opt for the Annapurna base camp trek, then you must prepare yourself for all the weather conditions so that your trip will not ruin. To do so, you need to walk in a rainy, cold, warm, windy, and humid condition.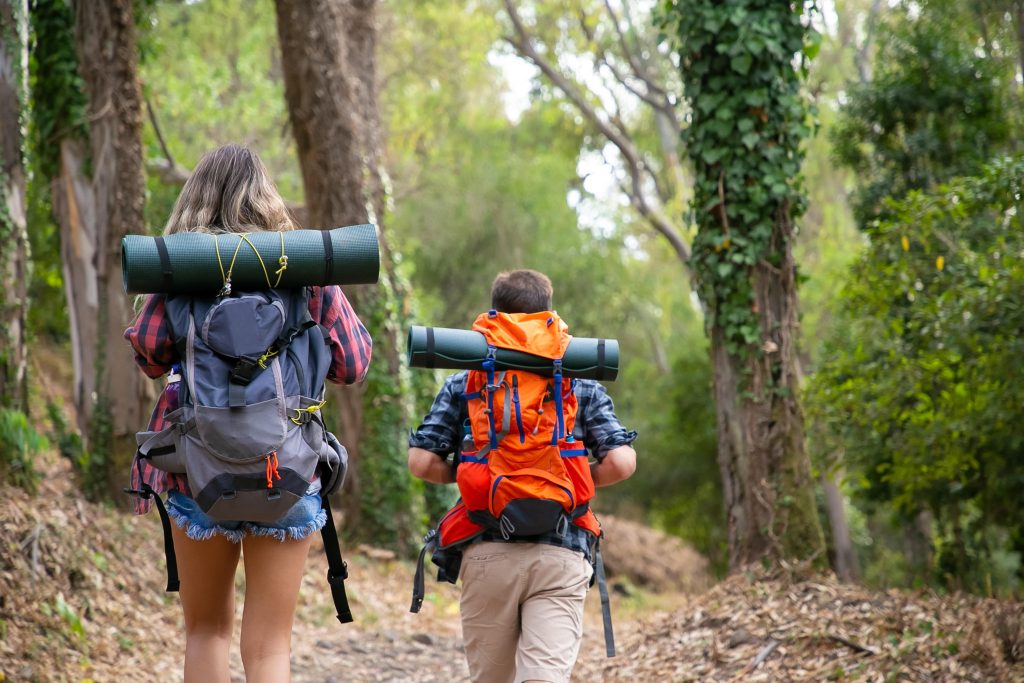 Besides, we suggest you walk using walking poles, train with a backpack, and purchase a good pair of trekking shoes.