Do you need a break from this boring lifestyle? Do you wish to travel to relax and refresh your mind? Well, why do not you choose the Nepal Bhutan Tibet tour? This transnational journey will help you enjoy so much that you will forget all your worries for a while. Even though many travelers are fond of this trip, they have still some confusion and queries about this tour due to lack of information. Since there is some restriction to travel to these three countries alone, you must book the local travel company to take assistance. The travel agency will do everything from booking air or train tickets to accommodation.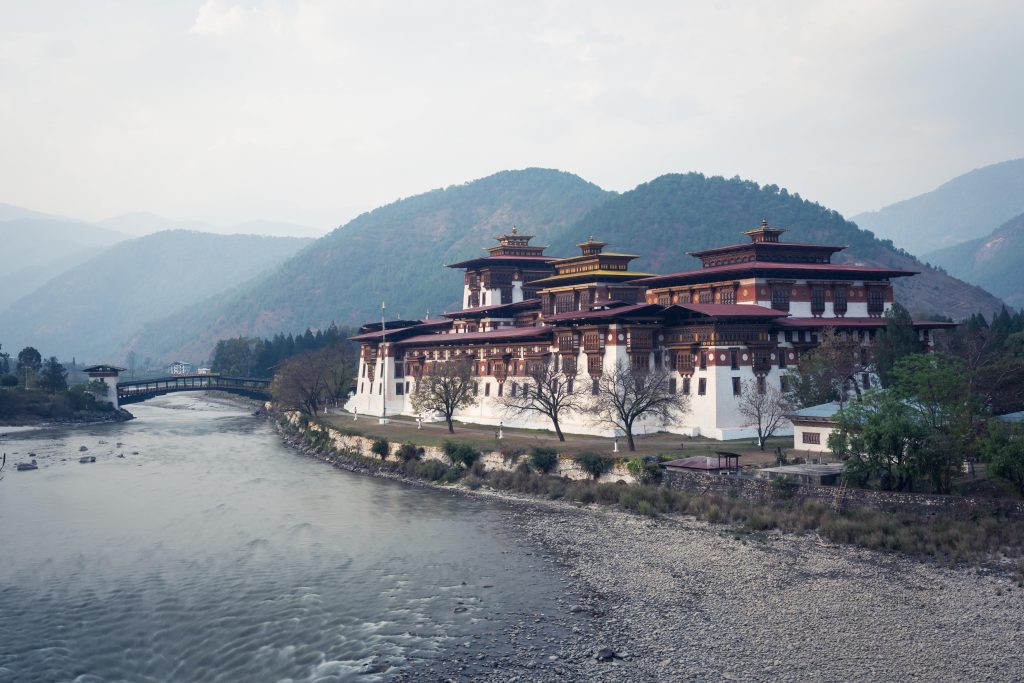 The essential guide to planning for Nepal Bhutan Tibet tour
As the three kingdoms of the great Himalayan ranges, Bhutan, Nepal, and Tibet are blessed with a rich culture and outstanding landscape. They all have several destinations along with charming attractions as well as featured activities. To travel to Bhutan, Nepal, and Tibet, you should apply for a permit in advance. The below guide will help you plan the trip perfectly.
How to plan the tour
The classic Bhutan Tibet Nepal tour takes about 15-16days so that you can explore all the important places in every kingdom. Usually, tourists spend 4-9 days in Nepal, 4-8 days in Tibet, and 4-7 days in Bhutan. The travelers select three travel routes based on their starting point. The highly accessing route is starting from Lhasa to have the overland tour Kathmandu through Mount Everest. Then, take the flight to Paro to look around mysterious Bhutan and take an international flight to Nepal. If you wish, you can also travel to Nepal first. When you start the tour from Bhutan, it ends in Tibet and you can enjoy an outstanding experience.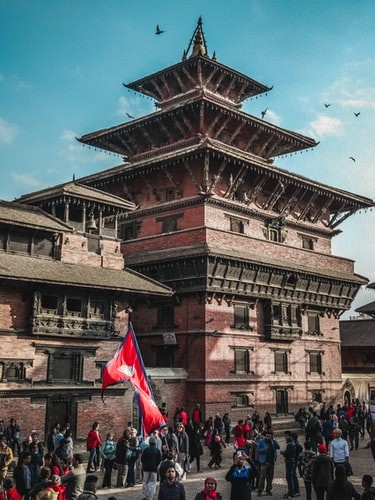 Visas and permits
When taking the Nepal Bhutan Tibet tour, it is necessary to carry essential documents such as the Bhutan visa, Nepal visa, and Tibet travel permit. A border pass is also needed to travel some border areas such as Mount Kailash and Everest. Another important document to visit some military sensitive areas in Ngari and Shannan is Tibet military permit. The perfect time to take this tour is March to May and September to October.
Featured Trips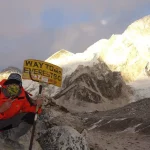 Trekking in Nepal is a feast for the senses where you can enjoy stunning views of the Himalayas, immerse in rich cultural experiences & marvel at unique wildlife encounters. From Sagarmatha National Park to Tyangboche monastery & Kala Patthar viewpoint, Nepal offers a life-changing adventure you won't forget!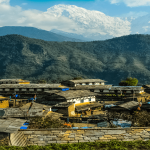 Anyone who visits Nepal knows of the beloved Annapurna region. One of the go-to treks in this area is the Annapurna Base Camp Trek. There are two ways to get there: via Ghorepani and via Ghandruk. This…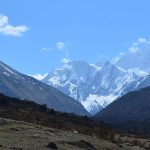 Langtang trek is a popular and scenic trekking destination in Nepal, offering stunning views of snow-capped mountains, diverse landscapes, and unique culture of the Tamang people. The trek takes about 7-10 days and is suitable for both novice and experienced trekkers.
Major attractions in three countries
Nepal
Kathmandu
Pokhara
Lumbini
Chitwan
Nagarkot
Pashupati Nath temple
Swayambhunath
Garden of dream
Tibet
Lhasa
Everest
Gyantse
Ngari
Shigatse
Namtso
Bhutan